About Us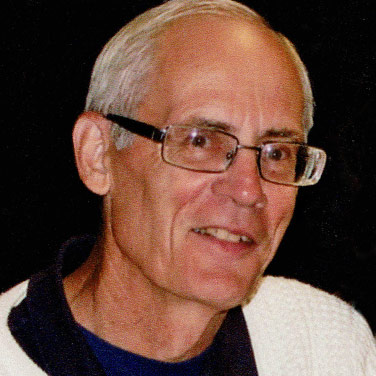 Ted Benna
"Father of the 401k"
Ted Benna
Benna401k, LLC is a consulting firm founded by Ted Benna, commonly referred to as the "father of the 401k" because he created and gained IRS approval of the first 401(k) savings plan. He has received many citations for his accomplishments including:
Investment News Icon & Innovators Award – 2017
2001 National Jefferson Award recipient for Greatest Public Service by a Private Citizen,
2001 Player of the Year selected by Defined Contribution News,
one of eight individuals selected by Money Magazine for its special 20th Anniversary Issue Hall of Fame,
selected by Business Insurance as one the four People of the Century,
one of ten selected by Mutual Fund Market News for its special 10th Anniversary Issue Legends in Our Own Time and
Lifetime Achievement Award by Defined Contribution News 2005.
Has authored five books including "401(k) for Dummies" and "401k-Forty Years Later"